Wholesalers & Dealers: Contact Us for Special Pricing!
At Fairway Golf Car, our Parts Department consists of individuals that are knowledgeable of all the workings of the Golf Car Industry. Know that when you speak to our Parts & Service staff on the phone...you are talking with individuals who have experienced all aspects of the golf car repair process, offering a combined 100 years worth of industry knowledge.
We inventory Nearly $200,000 worth of OEM Manufacturer parts and Aftermarket Accessories. In most cases, parts not in stock are shipped out the same day.
Start today by filling out the form on the right, selecting the option 'Parts & Accessories', and a member of our team will contact you on the date you request.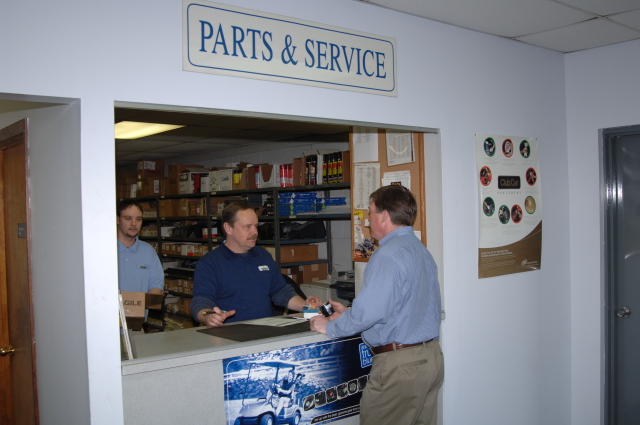 Contact Our Dedicated Parts Dept Today!
Shop Hours M-F 7:00 am - 3:30 pm
Tel: (800) 234-0522 x1
Fax: (631)451-0254
Click Here to email Leo!